Arkansas Based Serving Nationwide
For Your
Arkansas Based Serving Nationwide
For Your 
Arkansas Based Serving Nationwide
For Your 
Arkansas Based Serving Nationwide
For Your
Information to Manage Wealth
Barry M. Corkern & Co., Inc. is a registered investment advisory firm with the Securities and Exchange Commission (SEC). For more than 40 years, Barry M. Corkern, CFP®, AIFA® has guided individuals, multiple generations of the same family, business owners, endowments, foundations, and retirement plans to make a profound impact on their financial decisions and planning. With longer experience in fee-based wealth management than any other Arkansas wealth manager, Barry provides expert, timely and strategic information to clients with complex financial needs.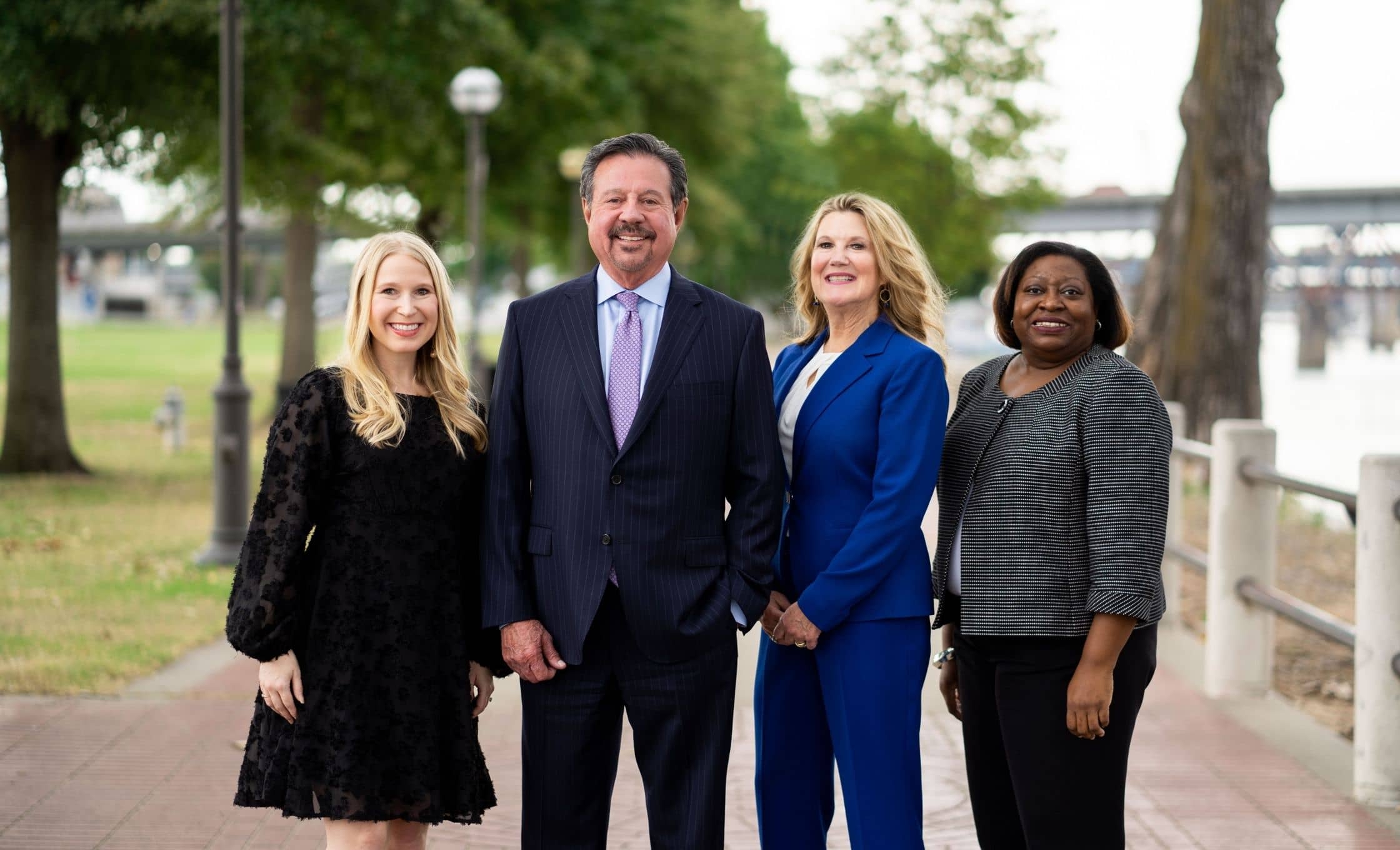 Local, National, and Global Presence
We can help you diversify your portfolio whether you're local to Arkansas, the United States, or across the globe. We'll work with you to maximize your returns and protect your assets.
Credentials That Matter
Barry M. Corkern is a Certified Financial Planner®, Accredited Investment Fiduciary Auditor™, a registered investment advisor with the SEC, a published author, and an experienced expert witness. He was named one of the "Best Financial Advisors" by Arkansas Money and Politics in 2020 & 2021, and has been designated as one of the best financial planners in the United States by Money Magazine and Bloomberg Wealth Manager Magazine.
Fee-Only to Serve You
Barry M. Corkern & Co. is never paid a commission from our clients' investments. As an independent financial advising firm, we have a legal obligation to provide unbiased and trustworthy financial advice. Our focus is to help you identify your financial goals and implement your plan to pursue them.
ESG Investing to Support Your Values
Environmental, social, and governance (ESG) -driven investing is a way for socially and environmentally conscious investors to ensure that their investments are sustainable and in line with their own beliefs.
Barry M. Corkern & Co., Inc Has 40 Years of Nationally Recognized Experience
Barry M. Corkern and Co., Inc. serves clients in 12 states.
Barry registered as the first independent financial advisor in Arkansas.
Barry M. Corkern has testified in more than 75 cases as an expert in financial management
Independent for Your Benefit
Independent, Objective Financial Advice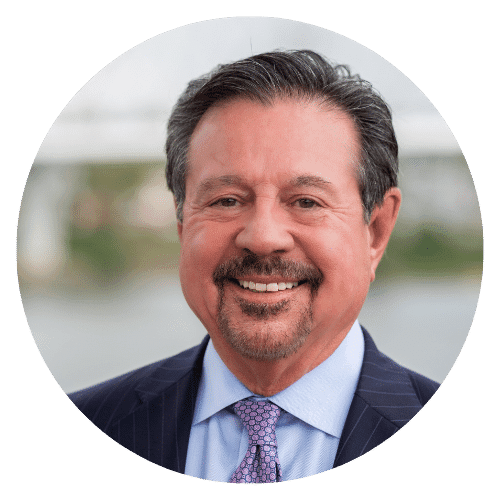 "As an advisor, being independent is exhilarating. I don't answer to a big corporation. A big corporation does not tell me what to do with my clients. It's professional freedom and I think my clients benefit from that.
It's a great feeling to work with a human being to discuss and think through their decisions – decisions that affect their family, but also future generations."
– Barry M. Corkern – President, CFP®, AIFA®
2022 Small Business of the Year by the Little Rock Regional Chamber of Commerce
2020 & 2021 "Best Financial Advisors" By Arkansas Money and Politics
Actionable, Expert Advice
Barry M. Corkern is often sought out for his expert opinion and in-depth knowledge of the financial industry. He has been featured in Medical Economics, the Arkansas Democrat-Gazette, USA Today, Physicians Financial News, Investment Advisor Magazine, Good Morning Arkansas, Active Years, Boston Globe Online, Bloomberg Wealth Manager, Journal of Retirement Planning, and Arkansas Money and Politics. He hosted a monthly segment on wealth management for THV11, a CBS affiliate, for several years.
Information to Pursue Your Financial Goals
Integrity. independence. growth.
Our mission as a company is to help people and businesses pursue their financial goals through steady and consistent stewardship of their assets and investments. We believe in empowering our clients to pursue their goals through financial education and professional coaching. We use our in-depth understanding of the industry and our passion for what we do to help our clients make investments and financial decisions that further their goals.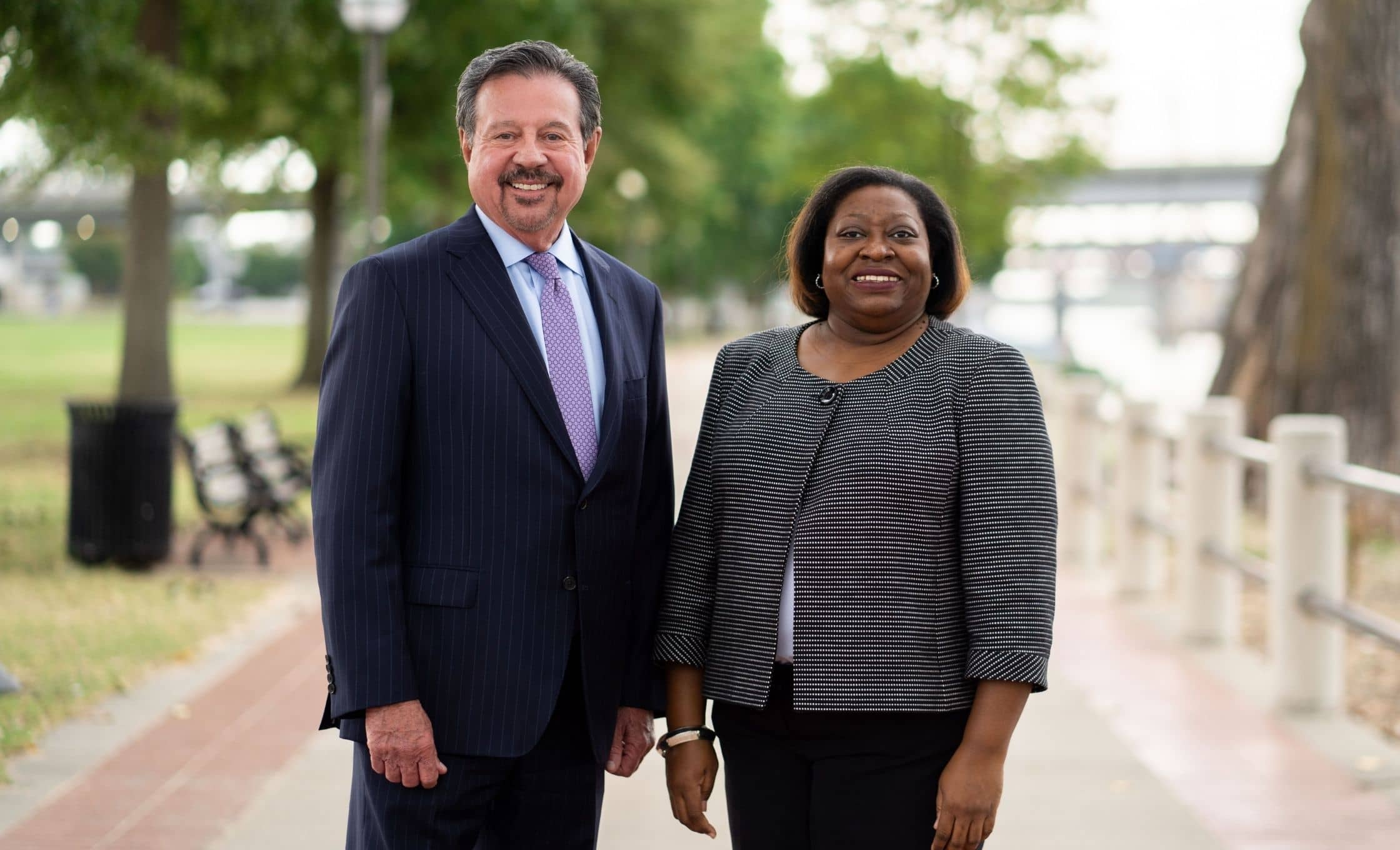 As an independent, fee-only wealth manager and financial advising firm, Barry M. Corkern & Co. is able to offer truly unbiased and objective financial advice. Using this structure allows our clients to safeguard and invest their wealth while allowing us to work with only their best interests in mind.
Your Legacy
Wealth Management
Your Future
Financial Planning
Your Investments
Portfolio Management
Your Expert
Legal Expert Testimony