Independence & Financial Freedom
The College for Financial Planning – Corkern received his CFP® designation in 1983. A Certified Financial Planner (CFP®) is a member of a distinguished profession dedicated to serving the financial needs of individuals and businesses. The designation of CFP® is obtained by passing six examinations in various disciplines of financial planning. These disciplines include investment, tax, estate, risk management, and retirement planning.
The University of Pittsburgh Joseph M. Katz Graduate School of Business – Corkern received his ACCREDITED INVESTMENT FIDUCIARY AUDITOR™ (AIFA®) designation in 2003 from the Center for Fiduciary Studies, a nationally recognized training organization for fiduciaries. Certain AIFA® designees have completed a classroom training program; have passed a comprehensive exam on investment fiduciary practices as defined by the Foundation for Fiduciary Studies, and are certified to conduct investment fiduciary audits and reviews. Mr. Corkern is the first AIFA® in the state of Arkansas. The Center for Fiduciary Studies is the first full-time training and research facility for fiduciaries for fiduciary standards of care and investment best practices designed for trustees and investment professionals.
The American College, Solomon Heubner School – Corkern received his Chartered Life Underwriter designation in 1983. The designation of CLU is obtained by passing ten examinations relating to insurance, tax, estate and investment planning; business law, and risk management.
The University of Pennsylvania, The Wharton School – Private Wealth Management Professional Track – Corkern received 23 credit hours for attending a special course previously only offered to private investors but in 2005 was opened up to professionals with a virtually identical program. He was one of 23 students approved to attend this course. Candidates are selected on their ability to benefit from and contribute to the program. The course allows participants to increase their depth of knowledge in key areas of wealth management while having the unusual opportunity to meet and work with others who serve families with substantial assets and come from different disciplines such as law, accounting, or investments. The case study for the program is directly related to private wealth management and requires a multi-disciplinary approach.
For over 40 years, Barry M. Corkern and Company, Inc. has served Arkansas as its premier fee-only fiduciary advisor.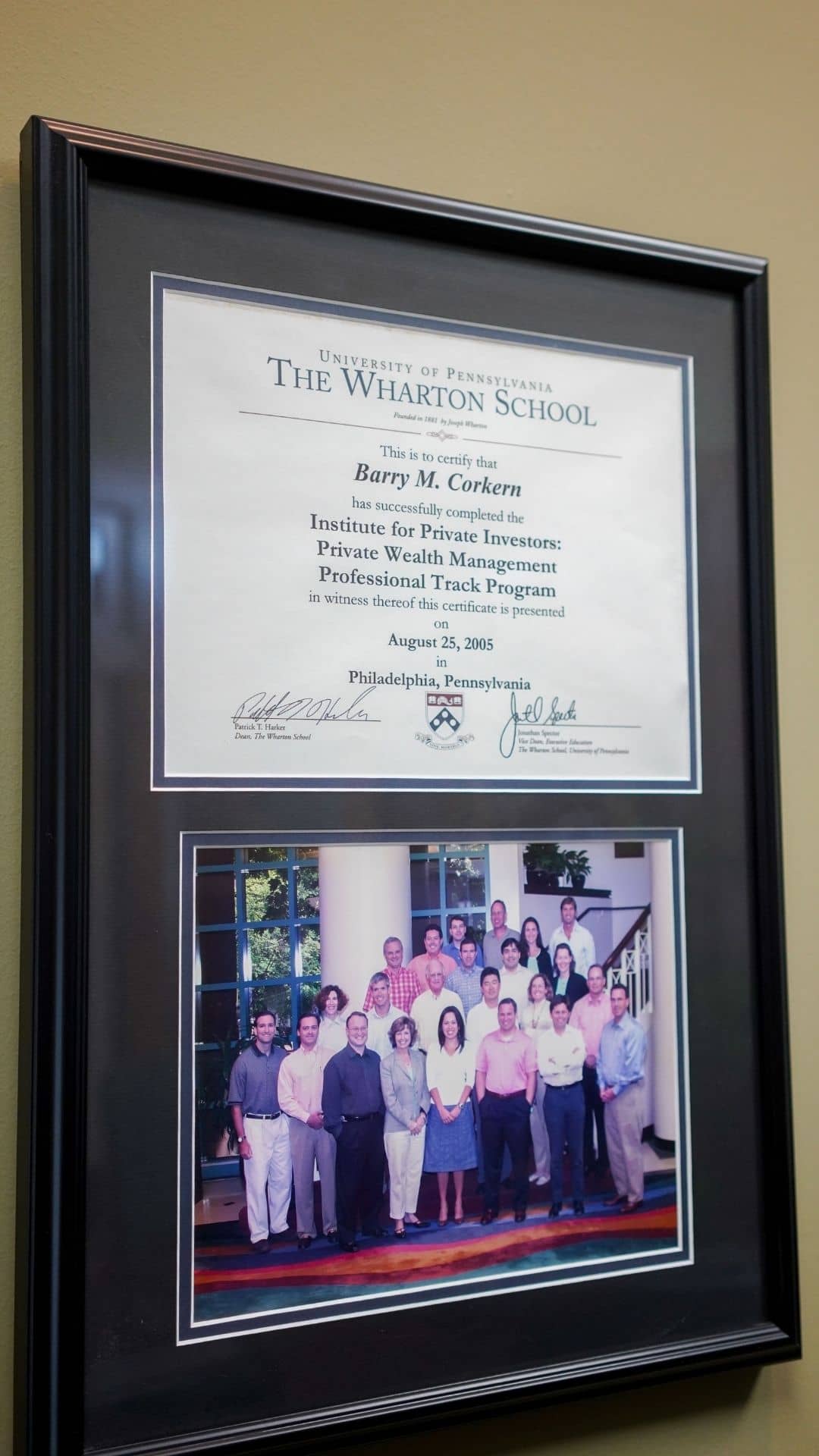 Fee-Only Fiduciary Advisor
Barry registered as the first independent investment advisor in Arkansas in 1982. From this point on he offered fee-only financial planning and advising.
Published Widowed
Barry co-authored and published Widowed – Beginning Again Personally & Financially, in 1999 after the death of a client's husband. All profits from the sale of the book are donated to nonprofit organizations that assist widows.
FPA Lifetime Acheivement Award
Barry is the founding president of the Arkansas Chapter of the Financial Planning Association (FPA), past chair of that organization, and received the FPA Lifetime Achievement Award for 2004.
Accredited Investment Fiduciary Auditor™
Barry earned the Accredited Investment Fiduciary Auditor™ designation in 2003 from the Center for Fiduciary Studies, a nationally recognized training organization for fiduciaries at the Katz Graduate School of Business in the University of Pittsburgh.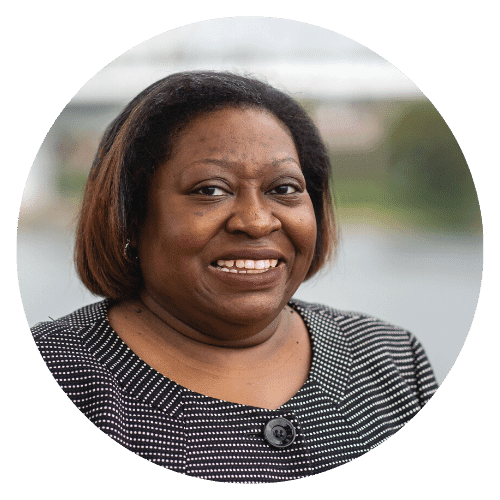 "Over the course of working with Barry for 17 years, I have developed a personal relationship with each client. Ensuring their financial health and security has become the primary focus of my daily routine. On a personal level, I have enjoyed the milestones my clients and their families have experienced. Due to the relationship I have with each client, I deliver a quality knowledge as Vice-President of Operations."
– LaQuita Neal – VP of Operations
From our founding, Barry M. Corkern & Co., Inc. has been different. We set the tone in Arkansas—and across the nation—for what is considered standard practice for financial advisors today. We were the state's earliest adopters of a fee-only structure because we believe in putting the interests of our clients first.
We were built on the principles of trust, integrity, and financial independence, and we stand on that foundation today. We are an independent business that is passionate about our industry, our firm, our clients, and our community.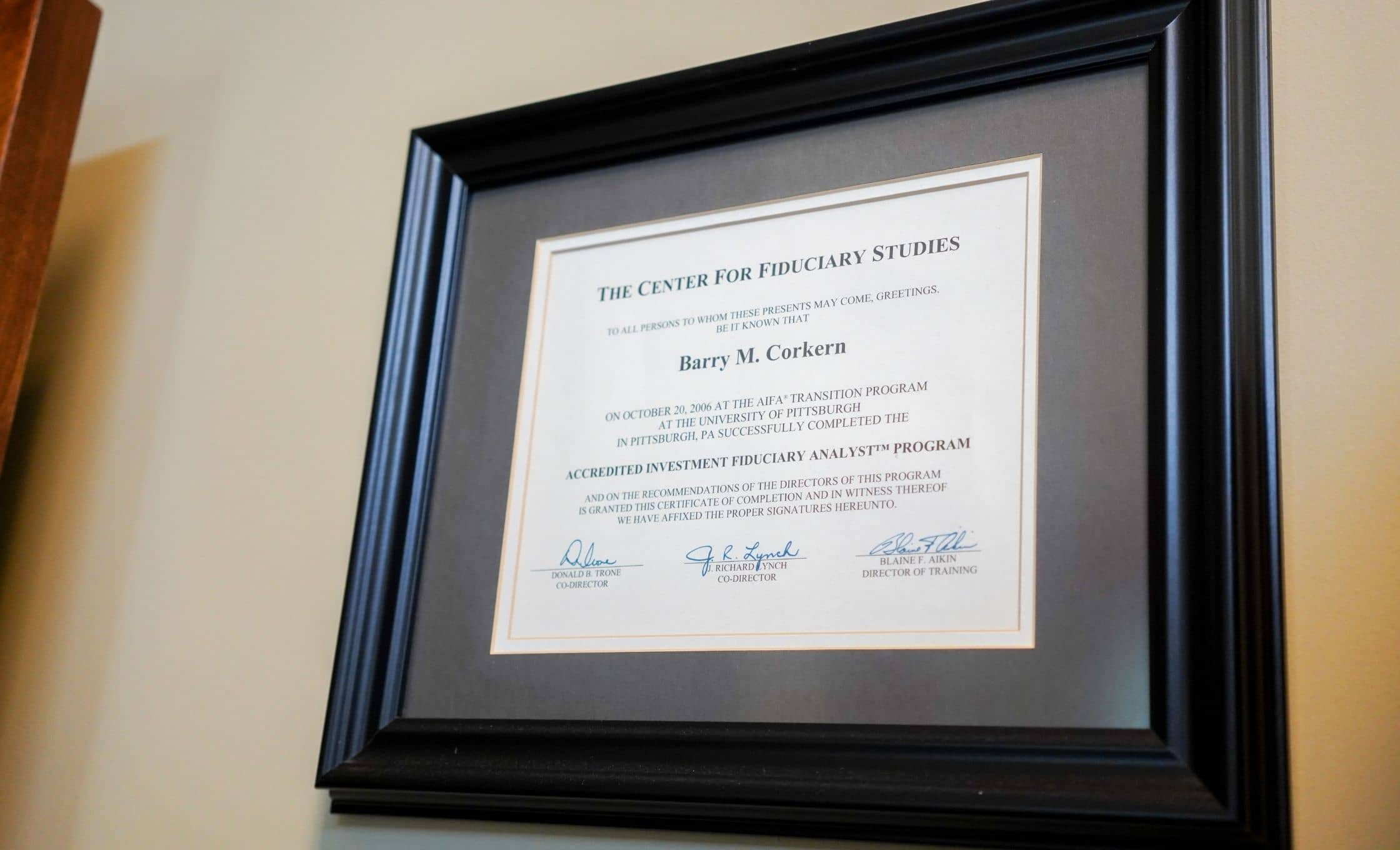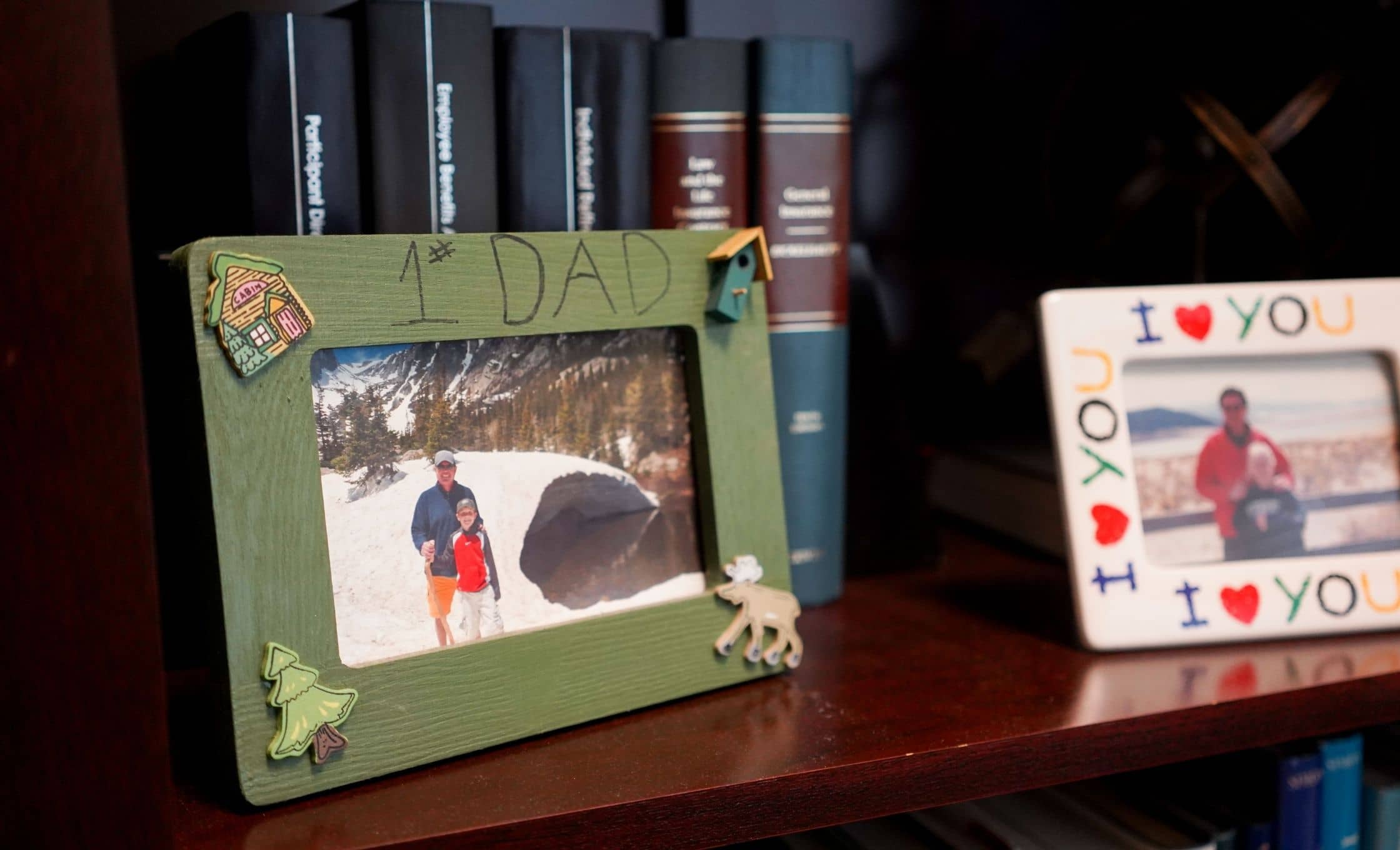 Independent, Fee-Only Fiduciary
As an independent, fee-only wealth manager and financial advisor, Barry M. Corkern & Co. is able to offer truly unbiased and objective financial advice. Using this structure allows our clients to keep and invest their hard-earned money while allowing us to work with only their best interests in mind.