Your Legacy
Wealth Management
Your Future
Financial Planning
Your Investments
Portfolio Management
Your Expert
Legal Expert Testimony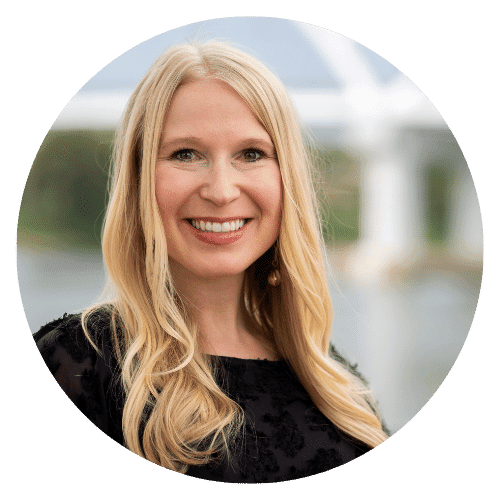 "My goal is to provide exemplary service to our clients and ensure their experience with Barry M. Corkern and Co. is extraordinary. This entails attention to small yet meaningful details as well as the pursuit of big picture goals for the firm. Every client interaction and marketing decision is viewed through the lens of our motto: "It's a different relationship." It brings me joy to connect with our clients, whether in person for an office meeting, mailing a birthday card, or simply answering the phone. I enjoy collaborating with our team to further grow our depth of services as well as contributing to our continued pursuit of integrity and excellence." – Lauren Fendley – Client Relations & Media Manager, FPQP®
It's a Different Relationship
We work closely with our clients to help them define their financial goals as clearly as possible. While these goals will likely evolve over time in response to big life events, having the goal in mind is vital to success. We believe in consistent, timeless, transparent financial strategies that produce long-term results.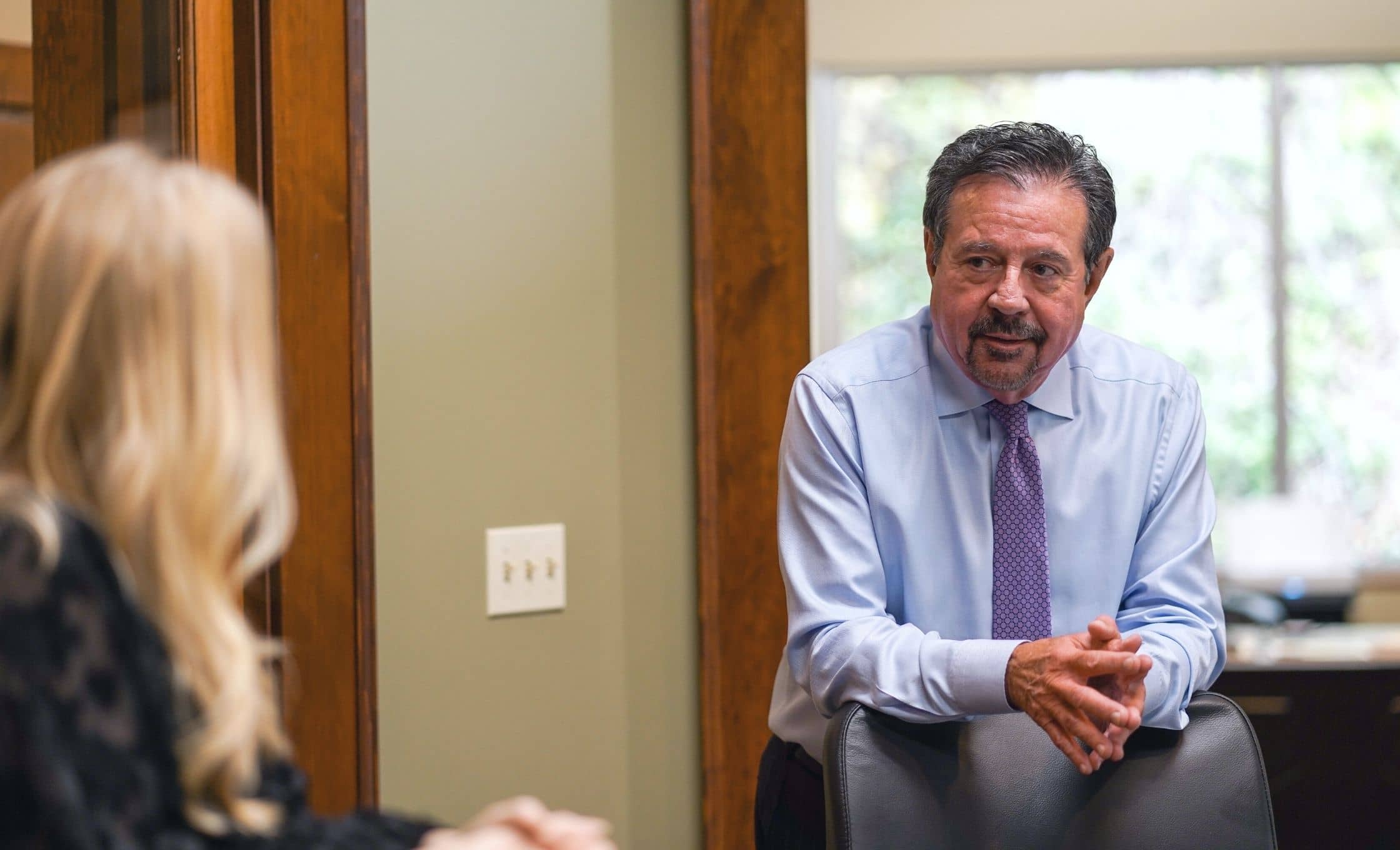 Personal Coaching & Wealth Management
Nationally-Acclaimed Expertise
Serving Arkansas & Beyond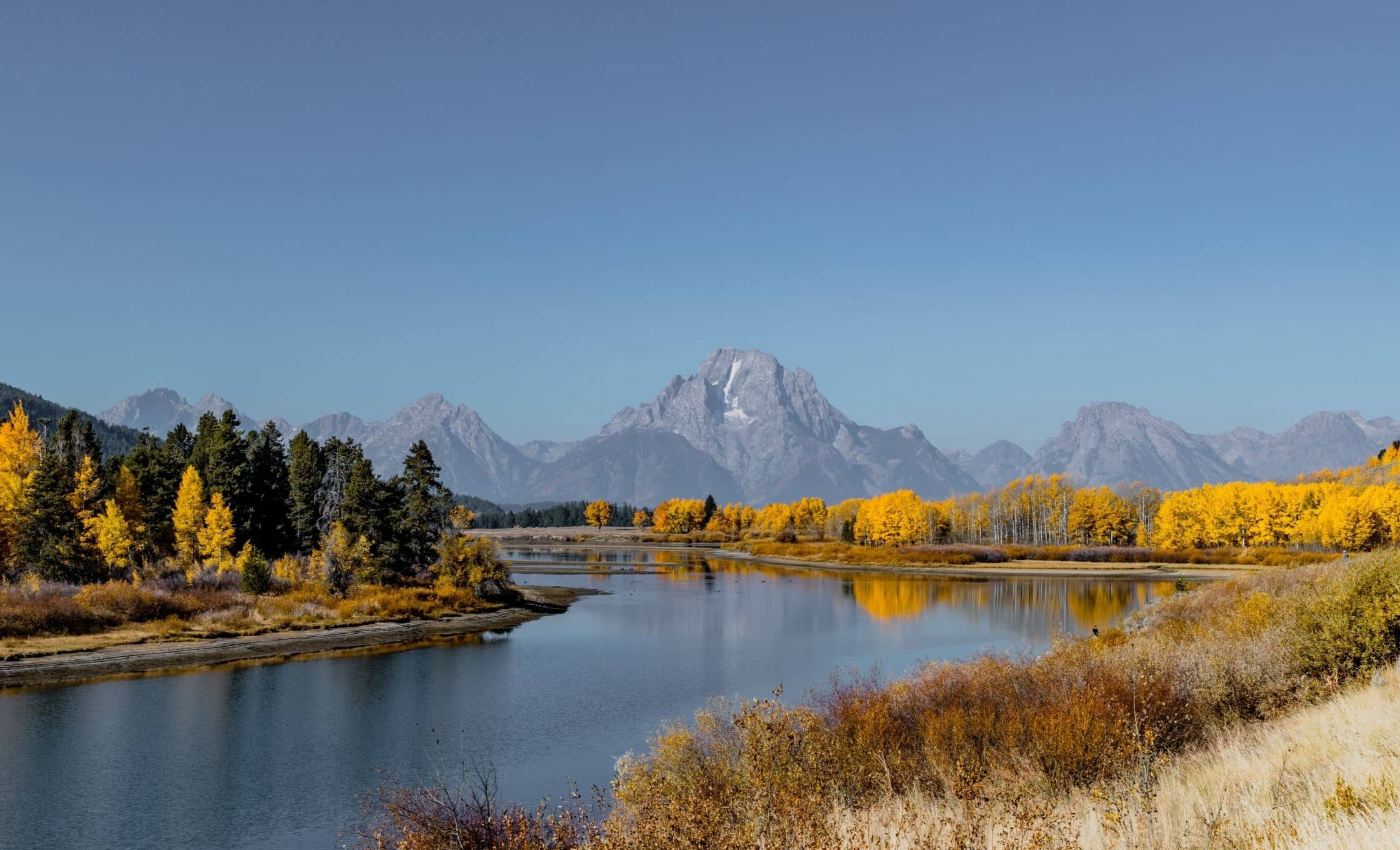 We are located off Cantrell in the heart of Little Rock. While we are headquartered in Little Rock, we also serve the entire state of Arkansas and beyond. We currently have clients in twelve states across the U.S. We believe that the appeal of truly transparent and commission-free financial services is universal, and we're happy to offer our services to anyone who needs them.
Contact us for more information about our process, our services, or to schedule a consultation with Barry.