At Barry M. Corkern and Company, we help clients recognize their individual views of happiness and fulfillment, so that they can make informed decisions to further their progress toward their personal goals
We believe in the value of comprehensive financial planning which we call private wealth management. Effective wealth management requires a commitment from both the advisor and the client. Our Engagement Standards help clients get the most out of the experience, and help both of us produce beneficial, lasting results.
Wealth management works best with people who are willing to learn, grow and take action. Most of our clients are relatively affluent individuals and families who desire ongoing professional assistance and coaching in the creation and implementation of strategies to reach their financial goals, as they may exist now or develop in the future.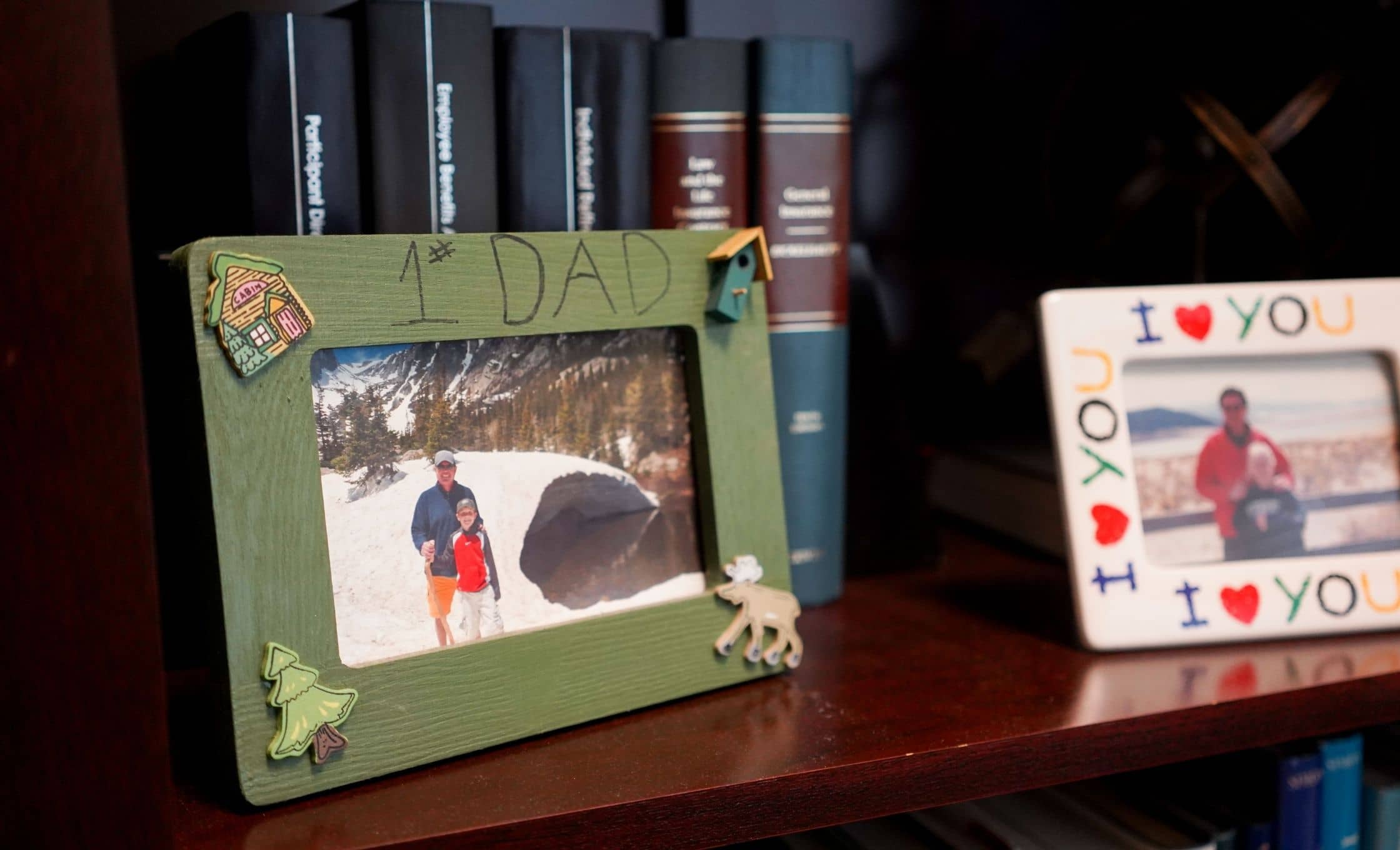 Of Successful Wealth Management
Asset management (your investment picture)
Disability and risk management (protecting you from catastrophe)
Tax planning and management (improving your wealth-building efficiency)
Debt management (reducing unnecessary expenses)
Estate planning (helping you transfer your lifetime assets to your heirs and/or to worthy causes)
Charitable planning
An evaluation of the goals and objectives that provide context for the financial plan as a whole.
Our investment activities are generally defined by principles known as Modern Portfolio Theory, based on the work of Harry Markowitz, who was awarded the Nobel Prize in Economics in 1990. One of the primary tenets of Modern Portfolio Theory is the idea that the future cannot be predicted, and neither can stock prices. Another is that a portfolio composed of several asset classes will experience fewer price movements and volatility than more concentrated portfolios – even though the more diversified portfolio will inevitably include some losing positions at any given time.
Our planning services include mathematical analysis and forecasting, professional evaluation and advice, specific recommendations, support, a structure for making decisions, and accountability – all so we can enable our clients to make effective financial decisions that enhance both their personal and business lives.
Assess Your Risk Tolerance
Develop a Financial & Investment Plan
Put Your Plan Into Action
Serving Arkansas & Beyond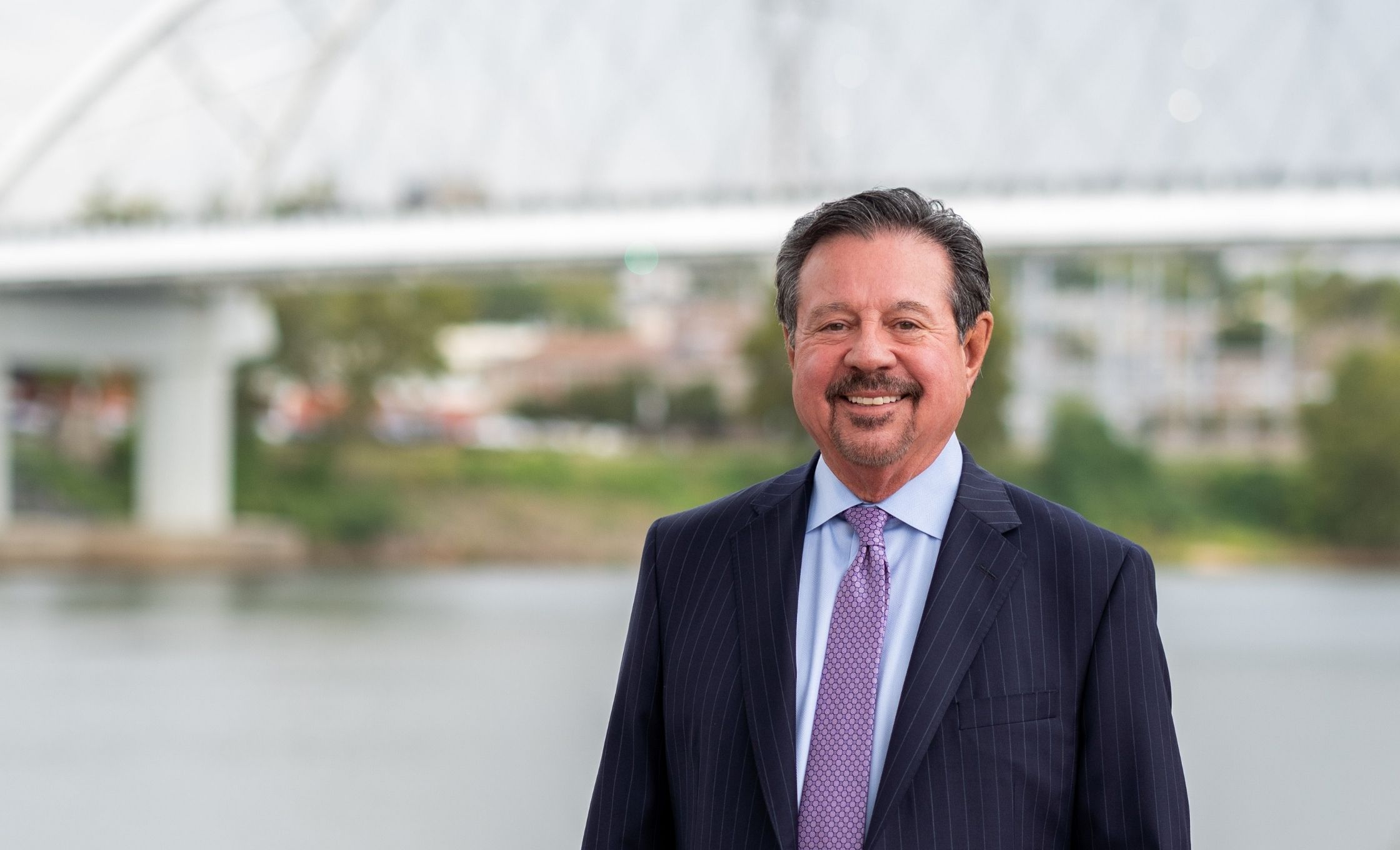 We are located off Cantrell in the heart of Little Rock. While we are headquartered in Little Rock, we also serve the entire state of Arkansas and beyond. We currently have clients in 10 states across the U.S. We believe that the appeal of truly transparent and commission-free financial services is universal, and we're happy to offer our services to anyone who needs them.
Contact us for more information about our process, our services, or to schedule a consultation with Barry.