Barry Corkern is passionate about what he does. For over 40 years he has been driven by his passion for financial empowerment and education. He creates content designed to help people make enlightened and informed financial decisions that work for their unique situations. He's been published in Medical Economics, the Arkansas Democrat-Gazette, USA Today, Physicians Financial News, Investment Advisor Magazine, Good Morning Arkansas, Boston Globe Online, Bloomberg Wealth Manager, Arkansas Money & Politics, and Journal of Retirement Planning. He also has a podcast called Financially Speaking that covers a variety of financial and wealth management topics.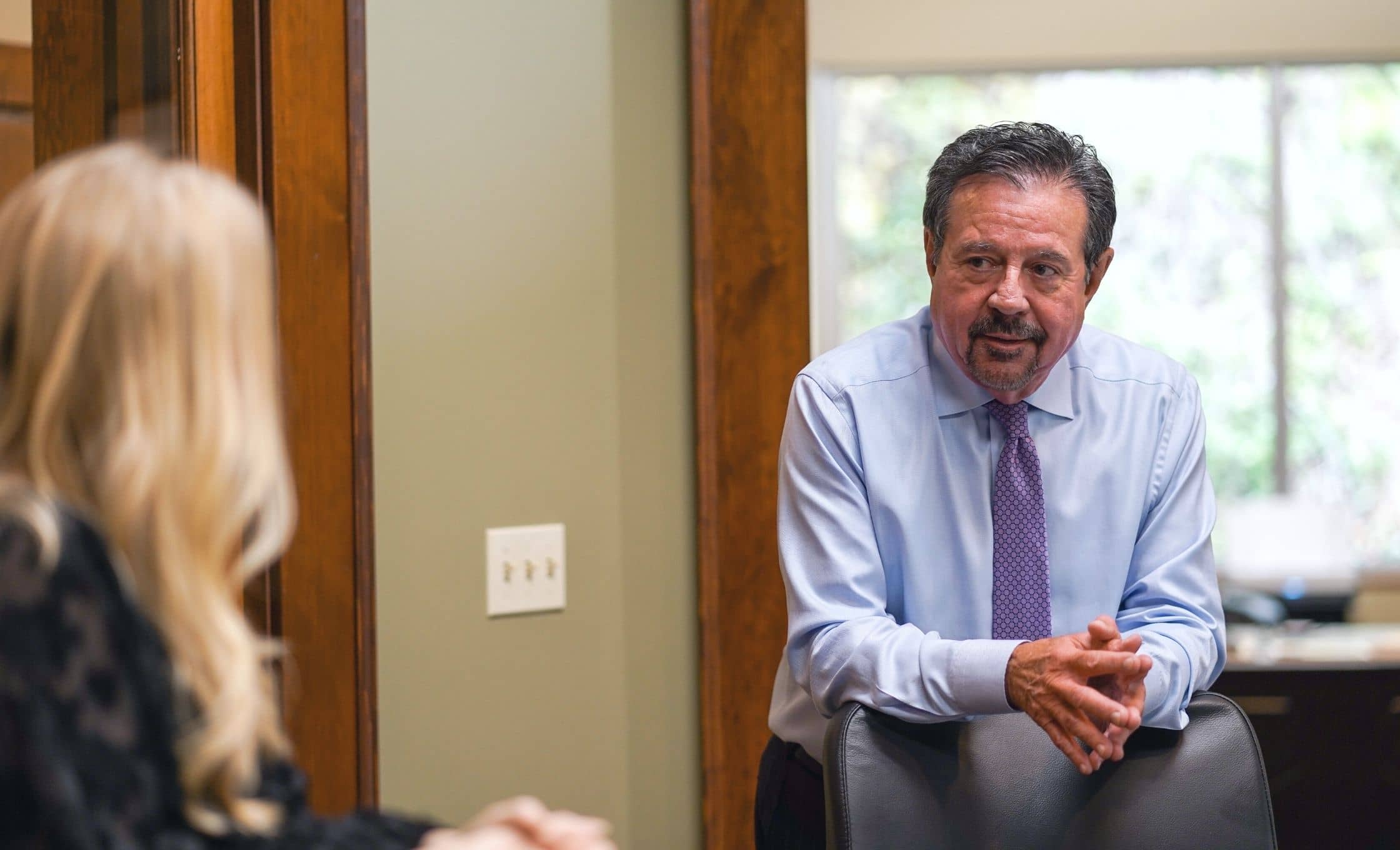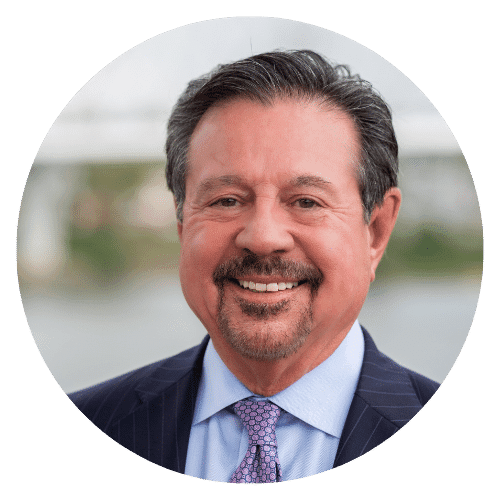 "I enjoy where my clients take me. I have worked in several states, United Kingdom, Europe and East Africa. I have worked on all kinds of businesses, a newspaper, a kosher meat processing plant, ostrich farm, timber and farm land, medical practices and many others. When I take an engagement, I learn and teach at the same time.
It's a great feeling to work with a human being to discuss and think through their decisions – decisions that affect their family, but also future generations."
– Barry M. Corkern – President, CFP®, AIFA®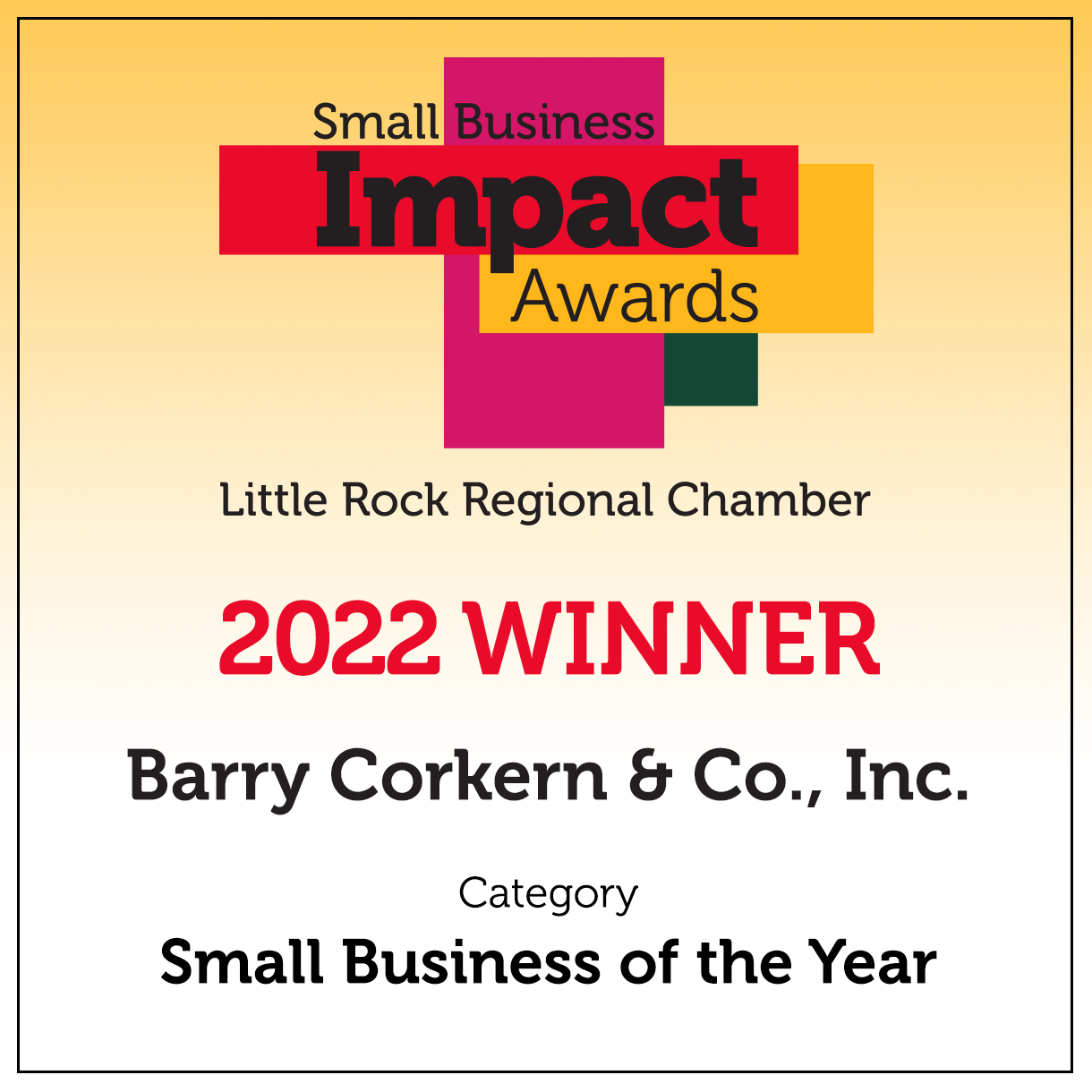 Little Rock Regional Chamber of Commerce
2022 Small Business of the Year
On May 5, 2022 our firm attended the 2022 Small Business Impact Awards presented by the ASBTDC. We are honored to be named the 2022 Small Business of the Year by the Little Rock Regional Chamber of Commerce!
There were over 400 community nominations amongst the 5 categories:
Woman-Owned Small Business of the Year, presented by K.Wilkins Consulting Group
The Love, Little Rock Award, presented by the University of Arkansas – Little Rock Community
Impact of the Year Award, presented by Create Little Rock
Health & Wellness Small Business of the Year Award, presented by the Ambassadors
Small Business of the Year Award, presented by Apartment Hunters
that led to 150 applications and 3 finalists named to each category.
We are humbled and so excited to accept this award! We want to congratulate the other two finalists in our category: Nexus Coffee & Creative and Waymack and Crew. They are two amazing small businesses that continue to make an incredible impact locally and in our state.
The awards luncheon was inspiring to attend as we celebrated and learned about many Arkansas small businesses. We are thankful to be one of the many and to have been in business for 40 years! This was a very special experience and award for our team and Barry. Thank you to our clients and colleagues. We are very grateful for your business and support!
Arkansas Money & Politics Magazine
AMP's Best Financial Advisors
"Charging a fee for objective advice, unclouded by commission-driven sales rhetoric, was a novel idea in 1982. This led to Corkern to become the first person in Arkansas to register solely as an investment advisor. Corkern is a graduate of the private wealth management profession tract at the esteemed Wharton School…"
In the November 2021 issue of Arkansas Money & Politics, the firm was nominated by readers as one of "the best" in the field. The top three vote-getters in each category were recognized digitally and in print. Barry and the firm are recognized as one of the "best" in the Financial/Personal Investment Services category.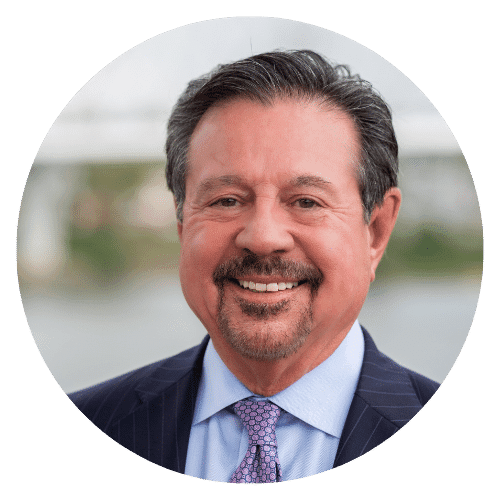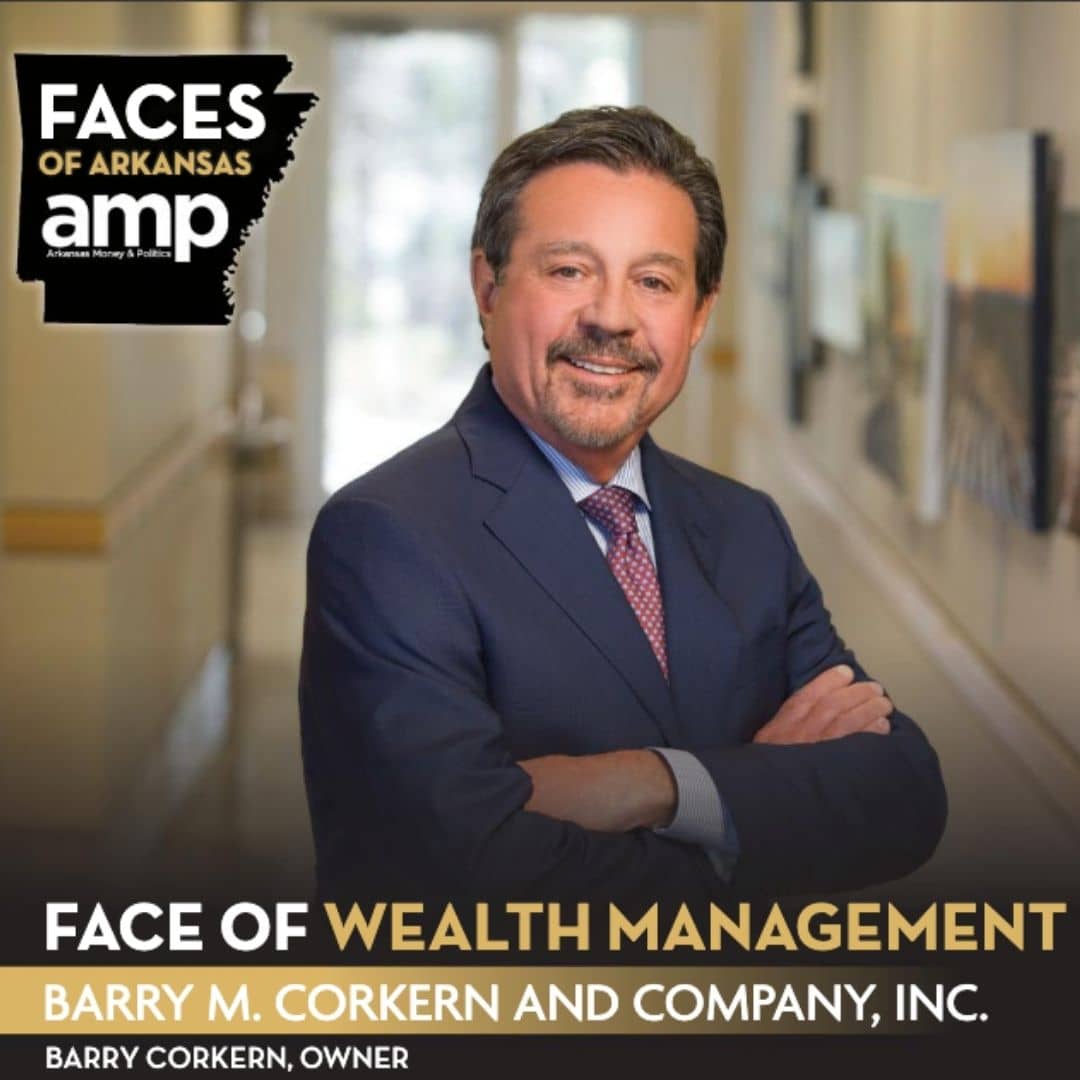 Arkansas Money & Politics Magazine
Face of Wealth Management
"For nearly 40 years, Barry M. Corkern and Company, Inc., founded by Barry M. Corkern, has provided fee-only, comprehensive, multigenerational wealth management…"
Little Rock Soirée Magazine
Meet Your Financial Planner: Barry M. Corkern & Company, Inc.
"People prefer to make financial decisions unclouded by commission-driven sales rhetoric. Corkern, a fiduciary adviser, acts in the clients' interests at all times and is not motivated by any third party compensation.…"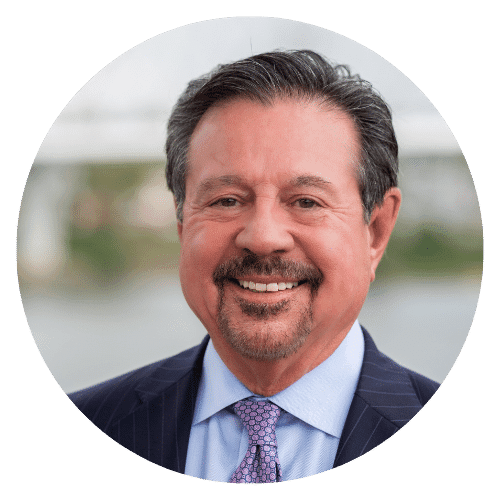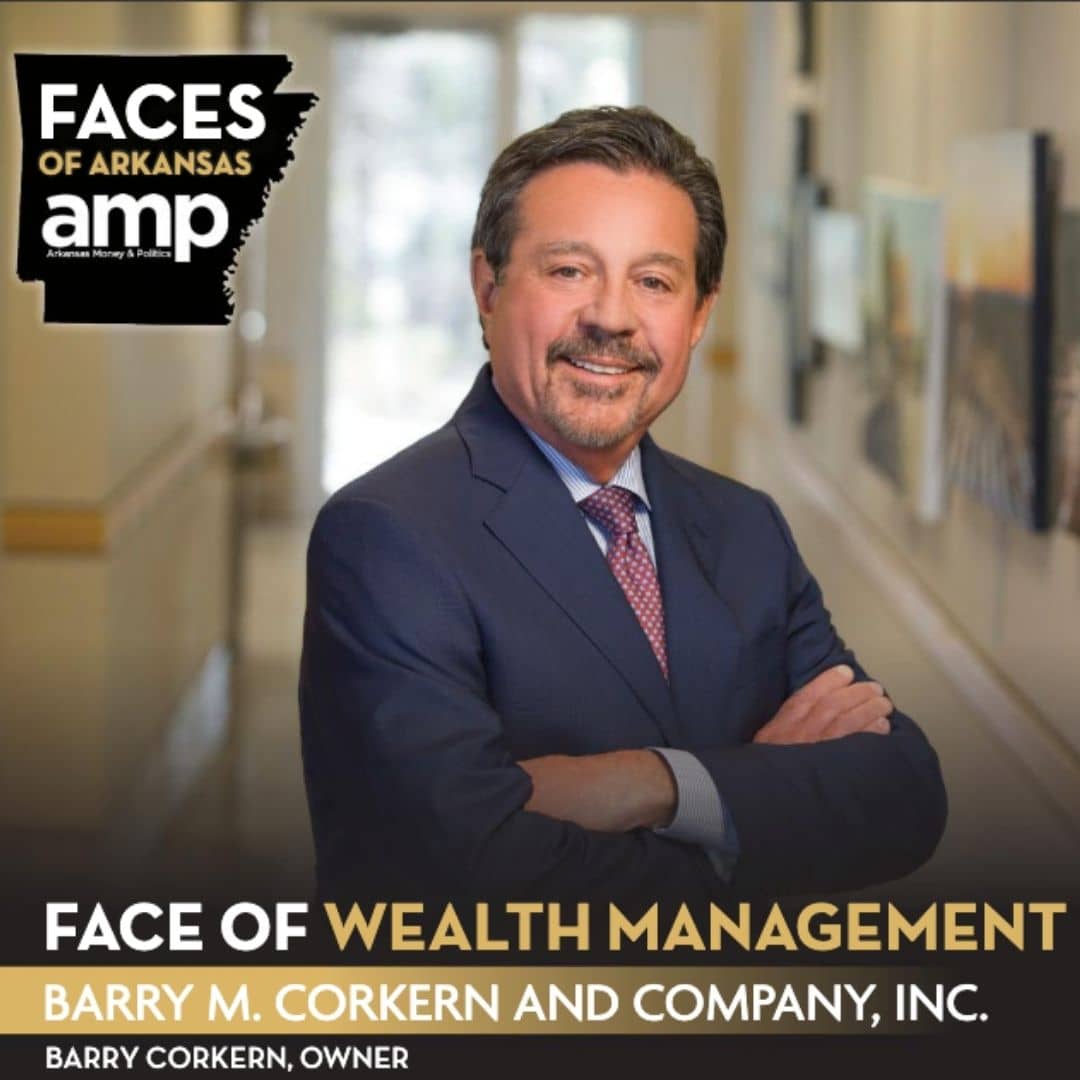 Arkansas Money & Politics Magazine
Companies of Distinction: Barry M. Corkern and Company
"Though COVID presented the firm with unique challenges, Corkern said the firm never left its clients' sides. Because fear is based on the unknown, we had to navigate the conversation away from clients' fears to focus on the long-term. My experience with crises and crashes has given me the confidence that everything will work out in the end..."
Business About You: Barry M. Corkern & Company, Inc.
"Comprehensive wealth management requires objective analysis, discussion and decision-making regarding elements of the client's financial circumstances, such as investments, savings, insurance, banking, retirement, estate planning and many other things. Their process works best for clients who are fully engaged. However, committing to the relationship isn't a big ask for most clients, because of the company's reputation for pursuing excellence…"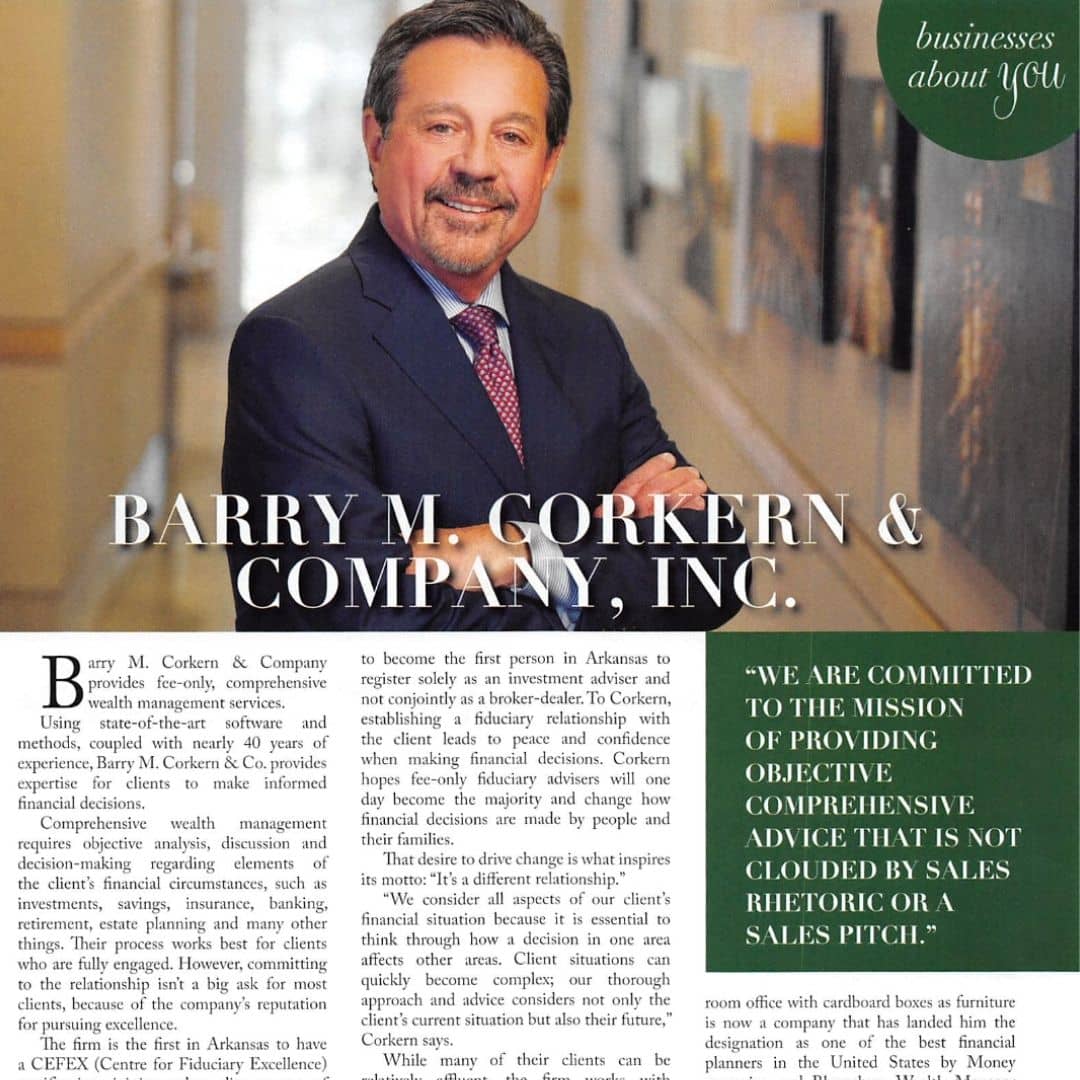 Servant-Minded Fiduciary Advisement
As an independent, fee-only wealth manager and financial advisor, Barry M. Corkern & Co. is able to offer truly unbiased and objective financial advice. Using this structure allows our clients to keep and invest their hard-earned money while allowing us to work with only their best interests in mind.