Expert Financial Services
If you're interested in becoming a client, or if you'd just like to schedule an initial conversation about your financial situation, reach out. We're happy to schedule a time to talk about your financial goals and circumstances.
"*" indicates required fields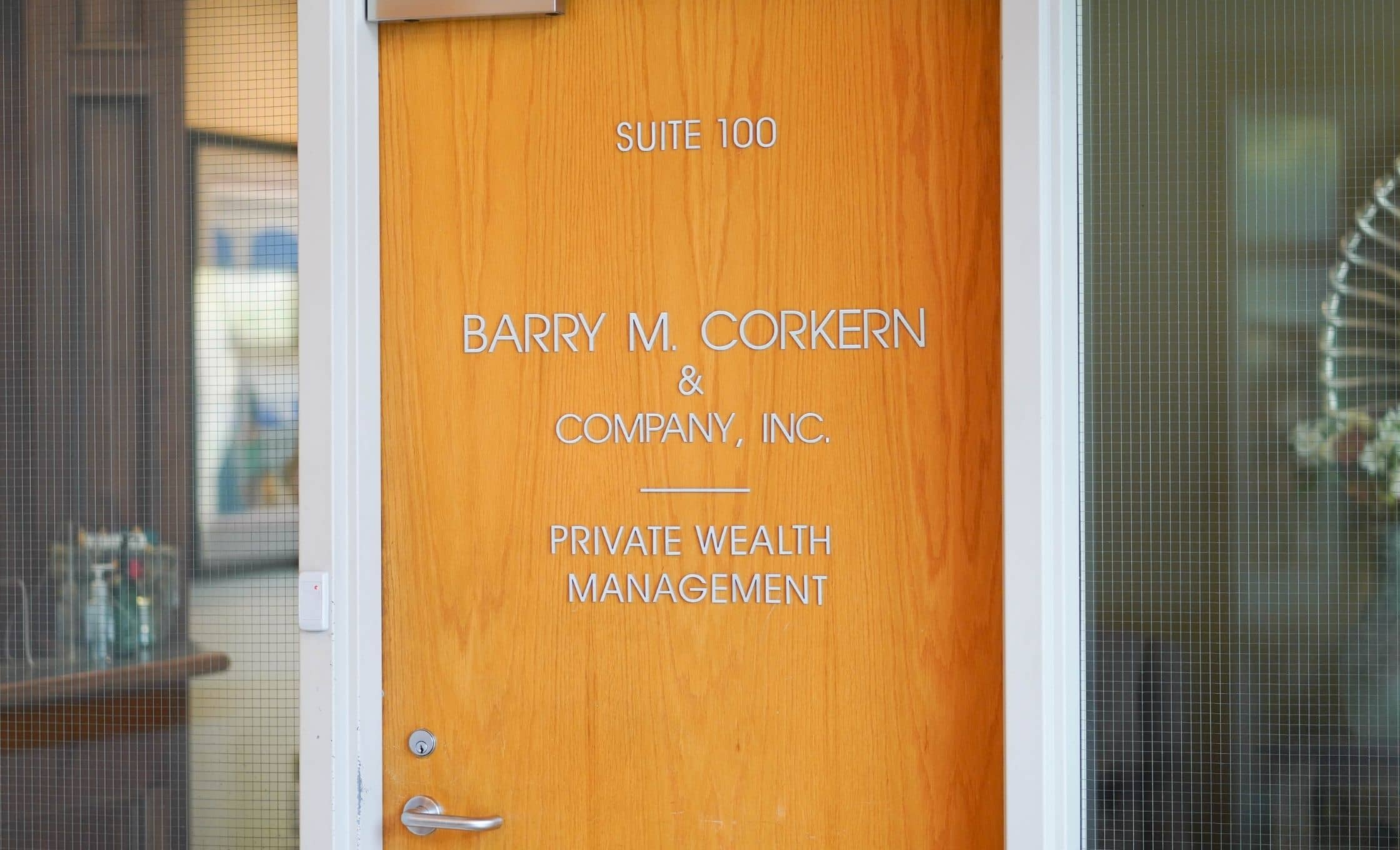 We are located in the Pavilion Woods building off Cantrell Road in the heart of Little Rock.
2300 Andover Ct #100
Little Rock, AR.