Barry M. Corkern & Co., Inc. is a registered investment advisor with the SEC. The firm has been a presence in the state of Arkansas and as a national leader in the financial field for over 40 years. Barry led the firm to its CEFEX certification, which was a first in the state of Arkansas. The distinguished CEFEX certification assures adherence to the best fiduciary practice standards and is a reflection of our deep commitment to integrity, transparency, and fiduciary responsibility. We are honored to provide expert, timely and strategic information to a select group of clients with complex financial needs. Our clients reside in Arkansas and nine other states.
CEFEX Certification
Barry M. Corkern & Co., Inc was the first financial firm in the state of Arkansas to become CEFEX Certified.
Featured Contributor & Author
Barry's comments and opinions have been featured in Medical Economics, the Arkansas Democrat-Gazette, USA Today, Physicians Financial News, Investment Advisor Magazine, Good Morning Arkansas, Active Years, Boston Globe Online, Bloomberg Wealth Manager, and Journal of Retirement Planning. He is also the co-author of Widowed – Beginning Again Personally & Financially.
Expert Witness
Barry has provided case preparation and testified in more than 75 cases in arbitration, federal, state, and circuit court as an expert on various cases which involve inappropriate and unsuitable investment transactions and sales.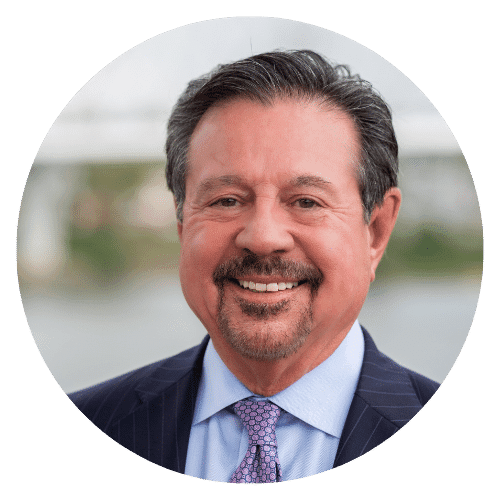 "I feel that I am at my best when I am face-to-face with my client. It's exciting to see the relief on their face when get to understand, when they solve concerns or problems. A fiduciary adviser must be servant-minded. I feel that most when meeting with clients." – Barry M. Corkern – President, CFP®, AIFA®
Our specialties include wealth management, comprehensive financial planning, retirement income planning, investment management, college education planning, tax planning, fiduciary audits, and expert testimony. All of our services are offered on a fee-only basis.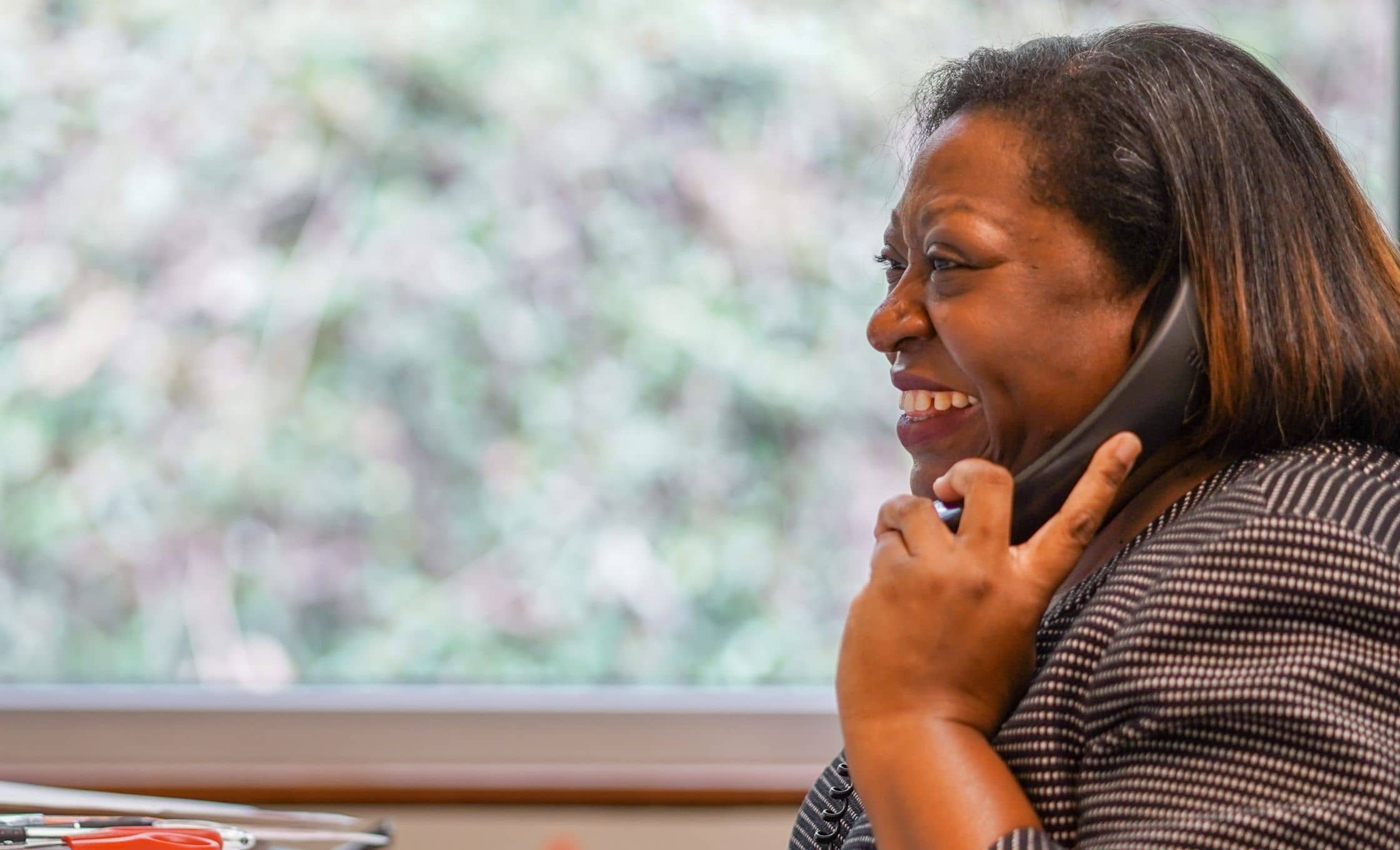 It's a Different Relationship
Barry M. Corkern and Company, Inc. has provided fee-only, comprehensive wealth management. We believe that people prefer to make financial decisions unclouded by commission-driven sales rhetoric. Barry Corkern, a fiduciary advisor, acts in his clients' interests at all times and is not motivated by any third-party compensation. To best serve his clients, Corkern strives to lead with integrity and excellence. Client situations can quickly become complex; our thorough approach and advice take into consideration not only the client's current circumstances but also their future.