Transparent Portfolio Management
Expert Advice, Sound Investments
The goal of our portfolio management service is to achieve the best rate of return possible for your specific level of risk tolerance. We can help you find the right mix of stocks, commodities, fixed income, real estate, and cash to appropriately diversify and protect your financial assets.
We also offer ESG investing for clients who are interested in ensuring that their investments remain social and environmentally conscious. We always strive to ensure that the investments you make are in alignment with your personal beliefs and preferences.
We have over 40 years of experience in portfolio management and we've helped hundreds of clients successfully manage and expand their financial portfolios.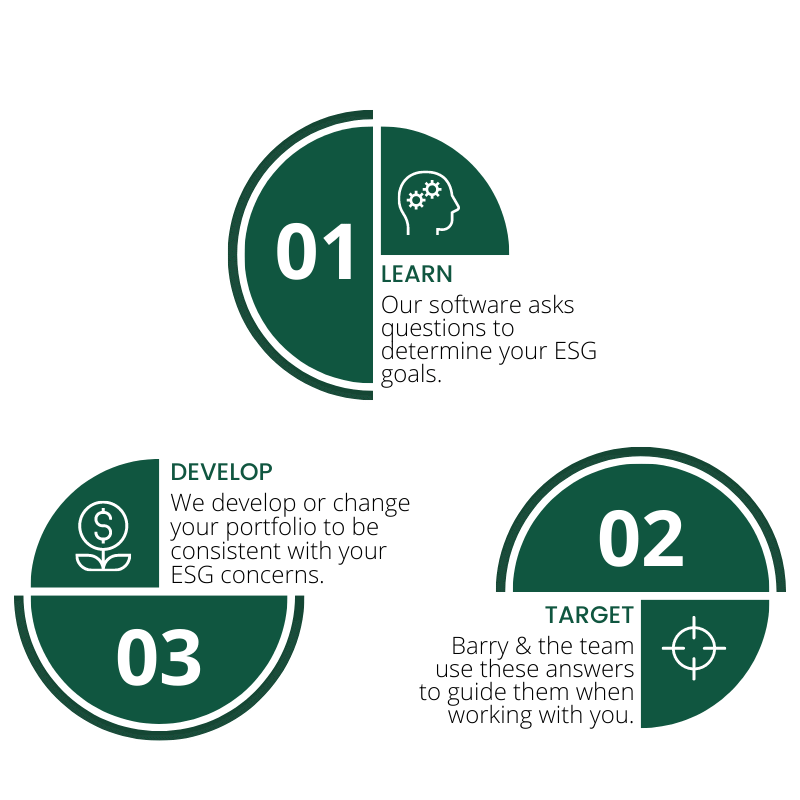 Our Portfolio Management Process
We are CEFEX certified and AIFA and FI360 Accredited. This means that our firm is held to the highest possible standard of fiduciary responsibility. We submit to rigorous third-party audits and maintain ongoing continued education. When it comes to portfolio management, we believe in transparency and empowerment through client education. We will walk you through your investments step by step to help you gain a deeper understanding of your goals, your financial situation, and your personal risk tolerance.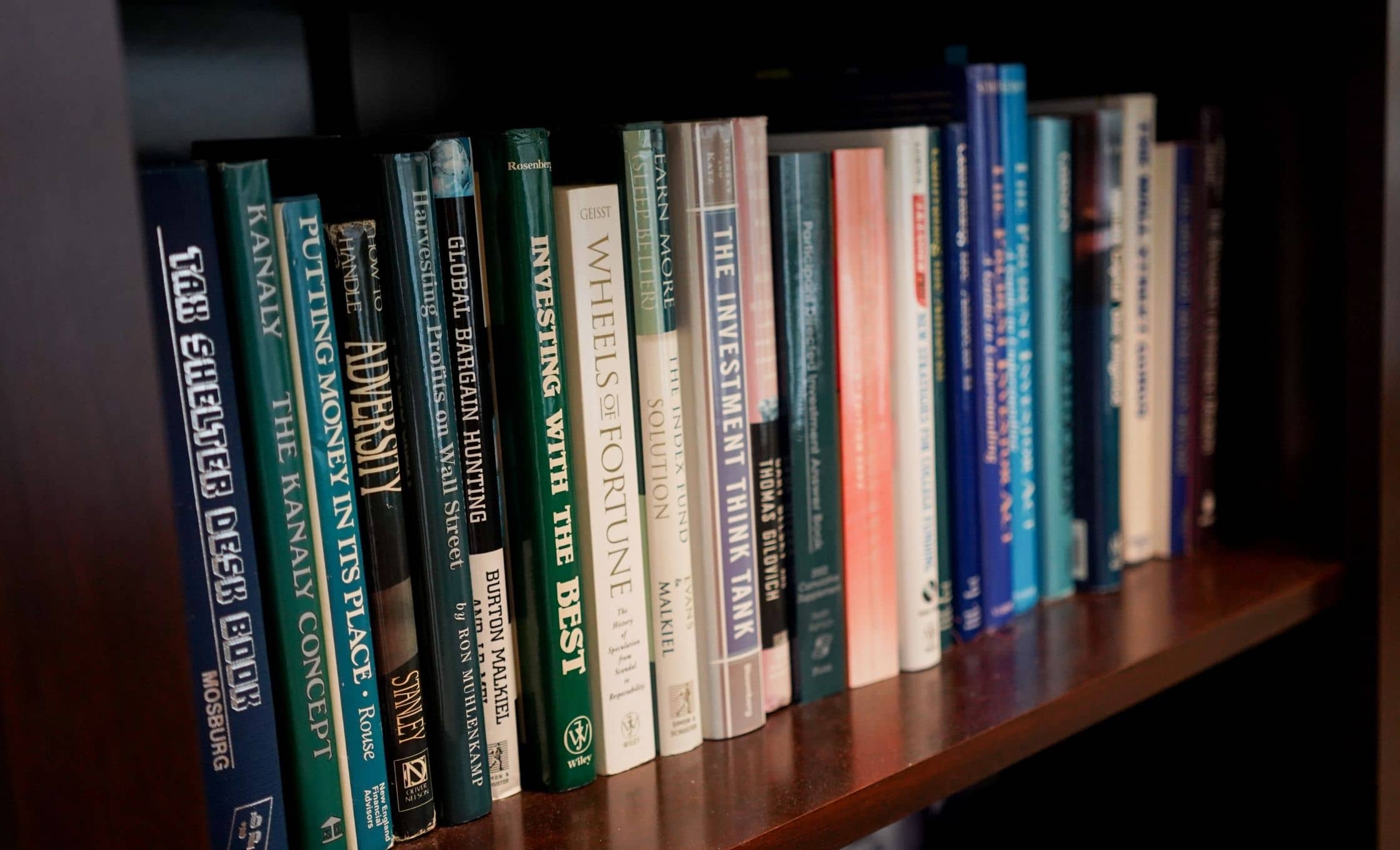 Risk Tolerance Assessment
Portfolio Diversification
Serving Clients in the U.S. & Beyond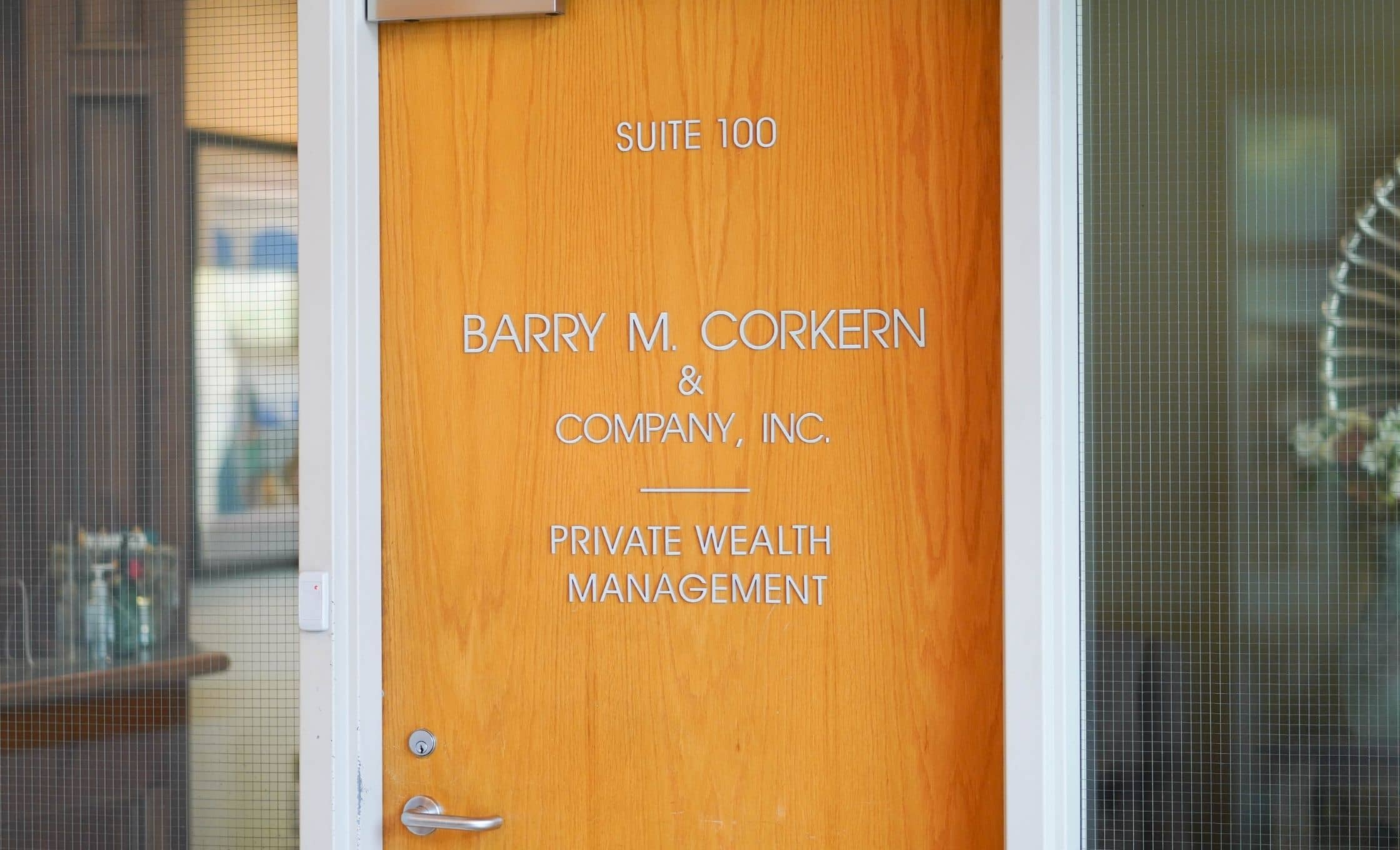 We are located off Cantrell in the heart of Little Rock. While we are headquartered in Little Rock, we also serve the entire state of Arkansas and beyond. We currently have clients in 10 states across the U.S. We believe that the appeal of truly transparent and commission-free financial services is universal, and we're happy to offer our services to anyone who needs them.
Contact us for more information about our process, our services, or to schedule a consultation with Barry.