40 Years of Nationally Recognized Expertise
Fiduciary Responsibility & Accountability
Barry M. Corkern has testified in more than 75 cases in federal, state, and circuit court as an expert on financial management–and he's only lost once. How did this become a part of his firm's expertise?
"Twenty years ago a well-known attorney asked me to help a widow in Jonesboro, Arkansas who was filing suit against an investment advisor who lost her savings in high-risk investments," Barry said. "My testimony got the woman's money back. It was thrilling to make a difference for someone who was wronged; so when I was asked to do it again, I said yes."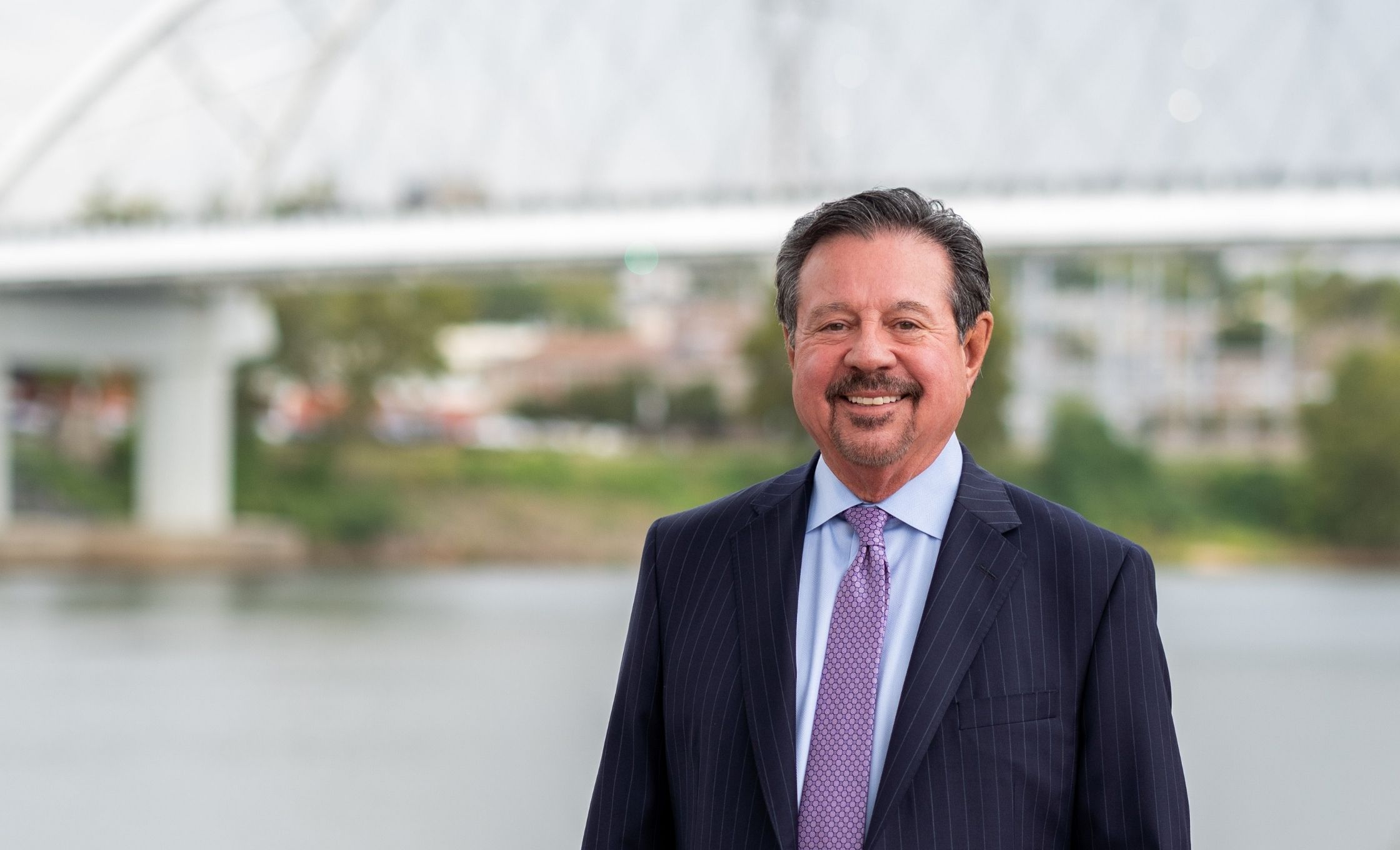 Barry has provided expert testimony and litigation support in Federal and state court, as well as FINRA arbitration. Although Barry is not currently securities licensed, he has held the NASD General Securities representative and principal, variable annuity/variable life, mutual funds, and direct participation licenses. Teamed with his Accredited Investment Fiduciary Analyst® status, this gives Barry a unique set of experience and credentials most expert witnesses do not have. This along with his CEFEX Certification and 40 years of experience in the field gives him an in-depth knowledge of his industry that's hard to beat.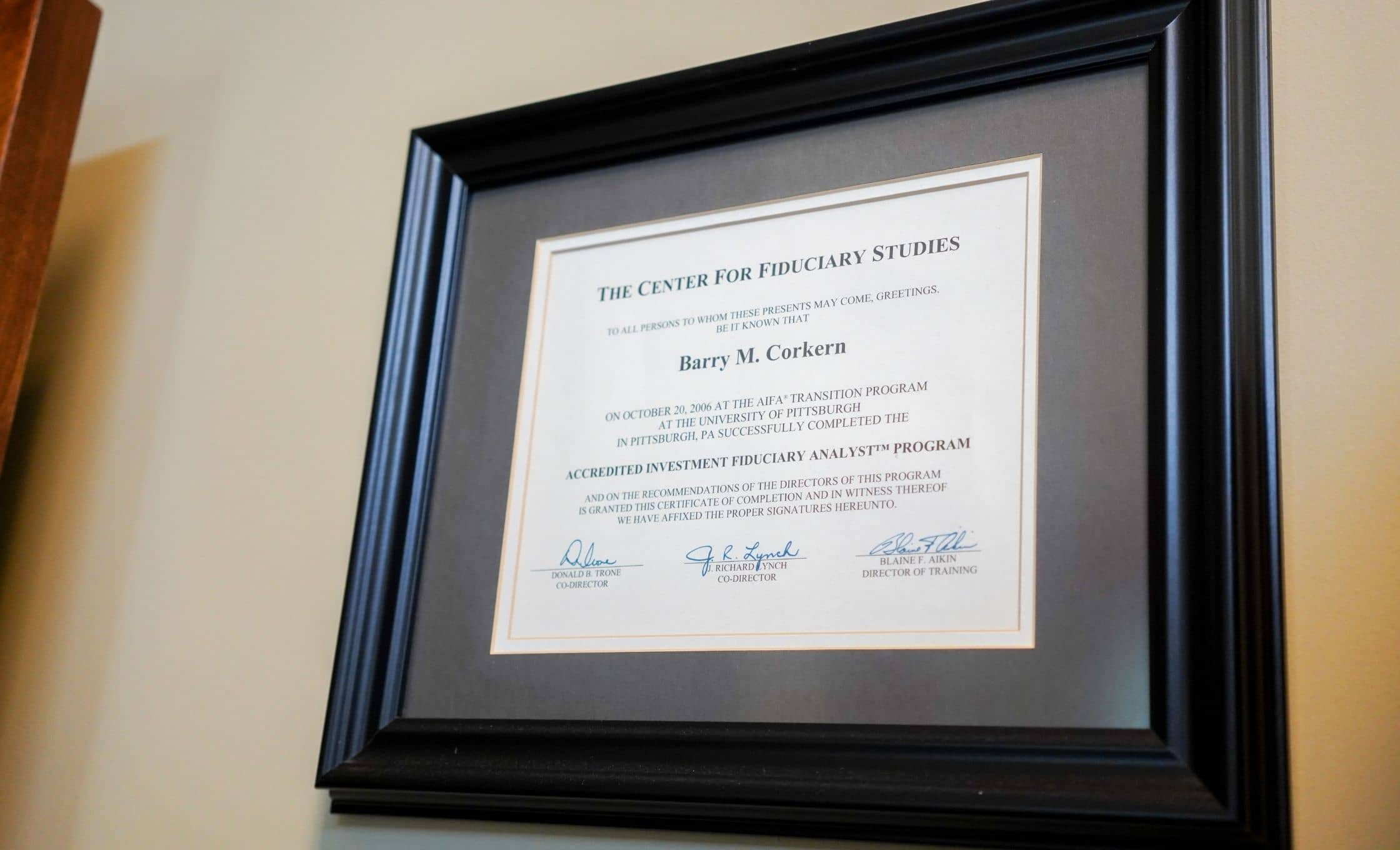 From Arkansas to Boston & Beyond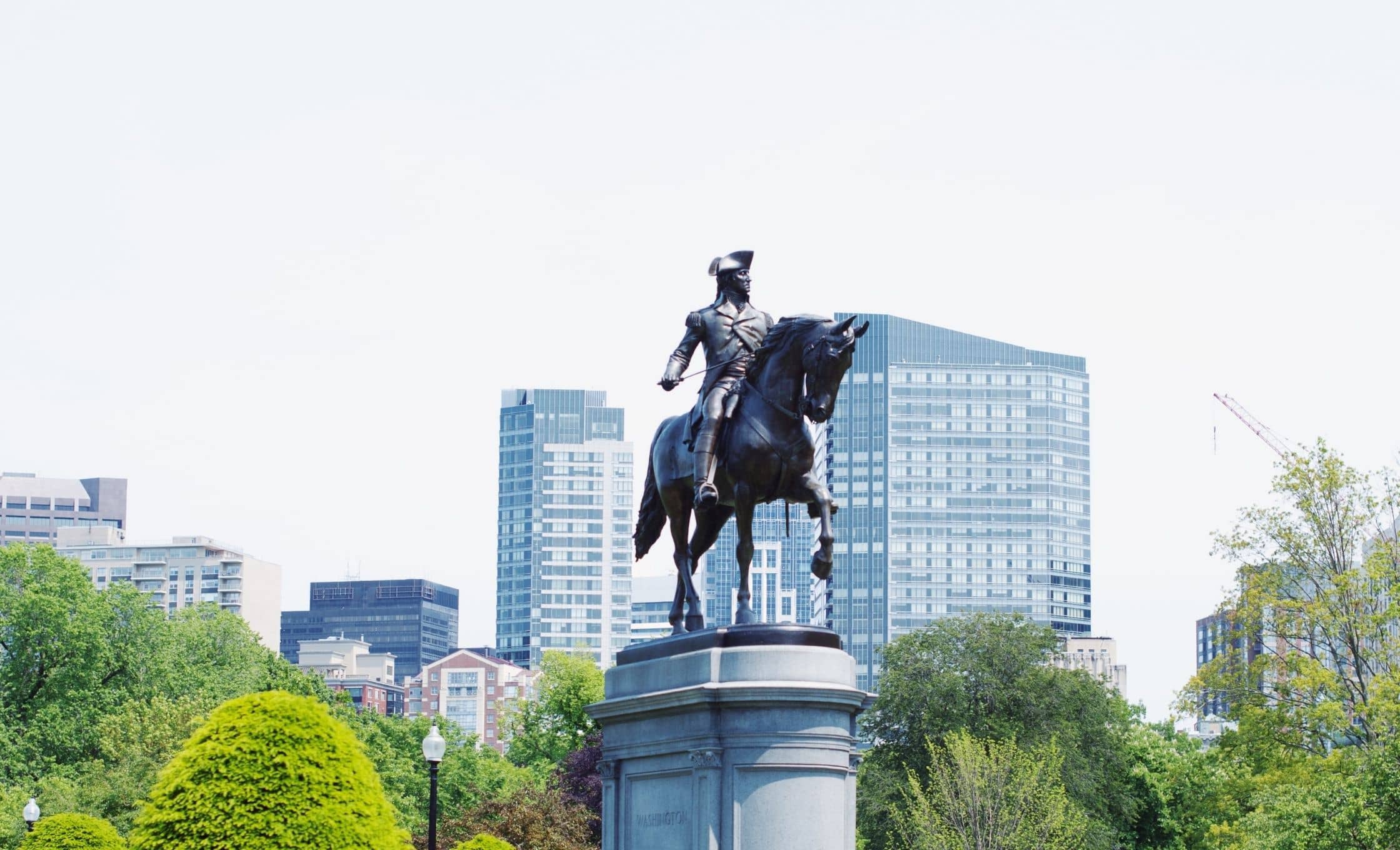 We are located off Cantrell in the heart of Little Rock. While we are headquartered in Little Rock, we also serve the entire state of Arkansas and beyond. We currently have clients in 10 states across the U.S. We believe that the appeal of truly transparent and commission-free financial services is universal, and we're happy to offer our services to anyone who needs them.
Contact us for more information about our process, our services, or to schedule a consultation with Barry.